We finished up our spring finals last week, and launched right into our summer semester on Monday. It's hard not to have a break in between semesters, but I'm feeling certain that summer is on its way, which helps a lot. The weather has gotten more humid, we've had a few storms and some rain, and the temperatures are starting to consistently hit the 60s and nearing the 70s now. Plus, the air is starting to smell like summer (I know that sounds kind of crazy, but it really does!).
With summer on it's way, I'm dreaming of laying by the pool, farm markets, and making s'mores with my family's backyard fire pit.
Here are some of my recent Picks from Pinterest:
1. These leopard oxfords are an absolute dream.
2. I'm already thinking I might bake this for my birthday this summer:
3. These Wearable Planters on etsy would make an amazing gift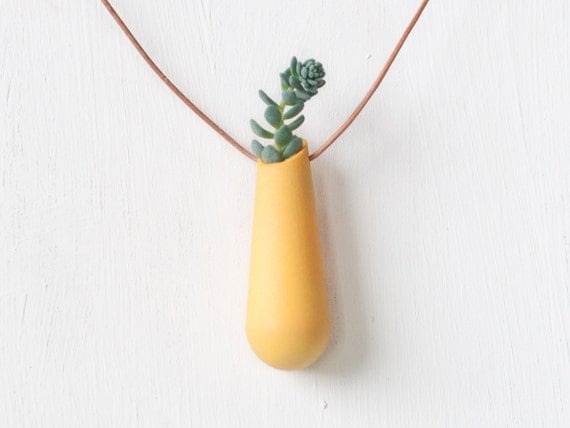 4. I bought this dress a few weeks ago. It feels like the perfect transition piece from spring to summer:
I hope you all have a wonderful weekend.
xo.